Waller Group has redefined the brokerage experience by investing their investment in real estate. We Optimize our clients create and preserve more wealth as a result of our competitive and  collaborative culture drive to exceed expectations coupled with a resulting in more closing per sales specialist than any multifamily brokerage within the industry .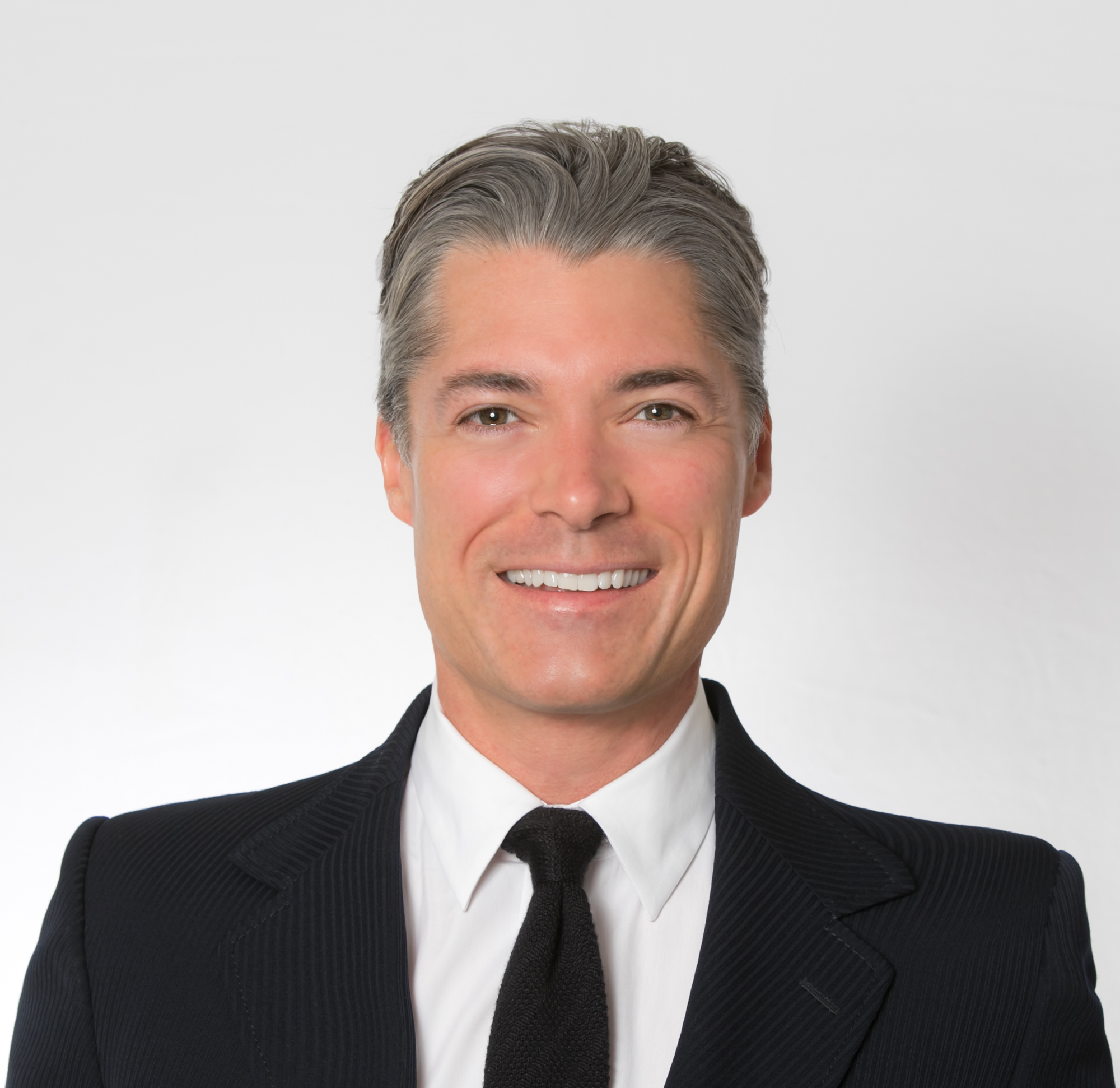 Logan Waller
President/Broker
Founded by Logan Waller in 2003. The Waller Group sales team at RE/MAX About Dallas was consistently ranked within the top 20 teams in the nation by the Wall Street Journal from 2008-2013. In 2010 Waller Group became an independent brokerage. In 2016 Waller Group's primary focus became multi-family investment sales. Since 2019 Waller Group has been consistently growing throughout the US.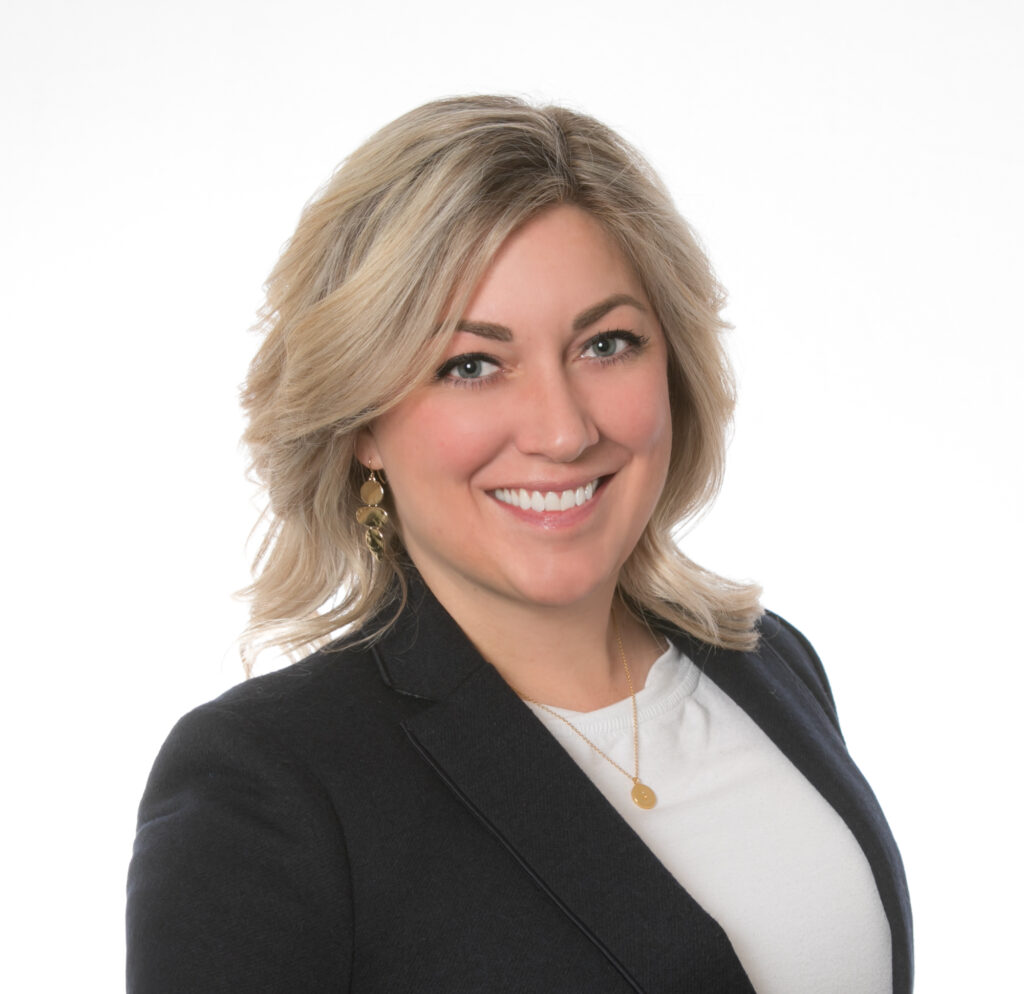 Lavonne Rhine
Transaction Manager
Lavonne is a licensed real estate  broker and has an Associates of  Science Degree from Richland College.  She has been in the real estate industry since 2006 and continues to provide peerless customer service and attention to detail for contract administration throughout the escrow process, Lavonne has assisted with closing over 1,000 transactions. Lavonne is dedicated to providing service and expertise that make each transaction as seamless as possible.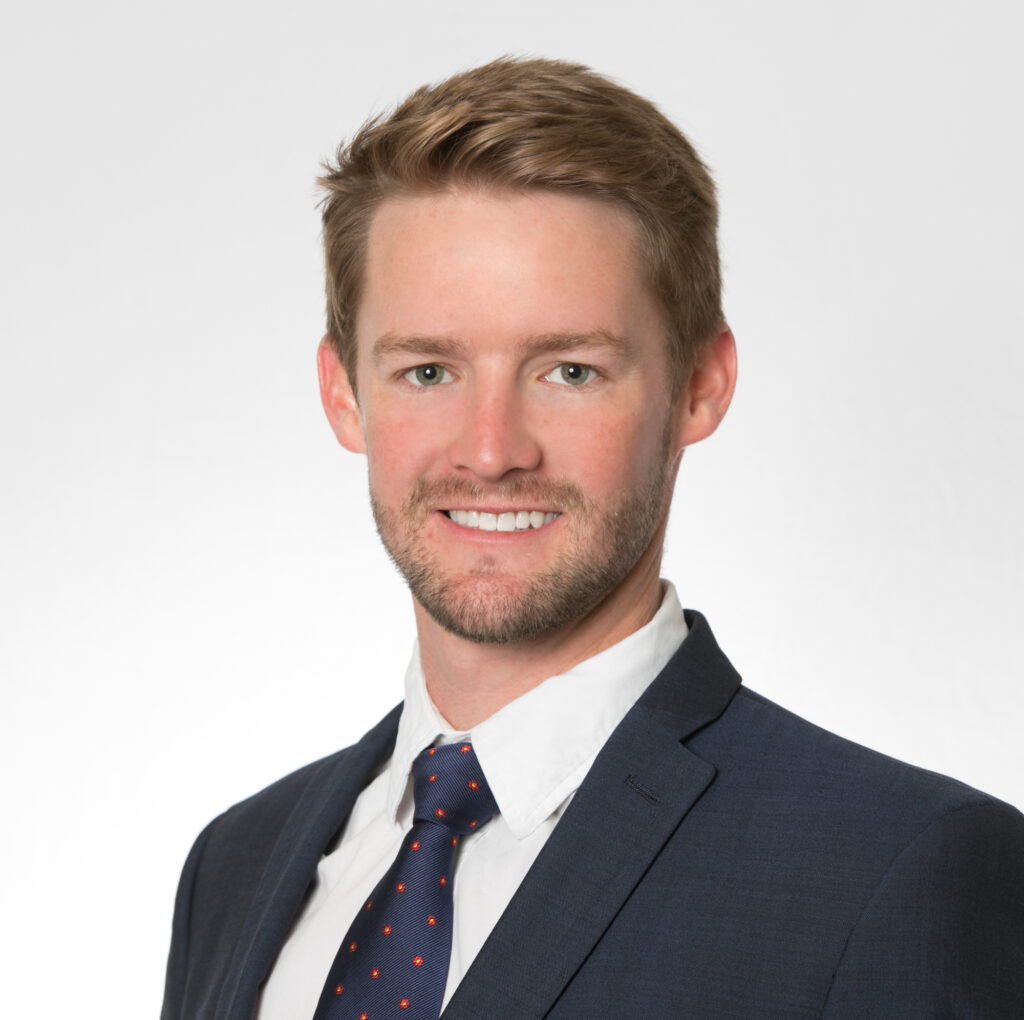 Kevin Diener
Investment Sales Team Lead
With a background in sales and a Bachelor of Science in Economics from Texas Christian University, Kevin has a strong basis for Multifamily investment sales. His studies in analysis give him the ability to underwrite deals with the highest accuracy. He is a Licensed TX agent and has been with The Waller Group since 2017. Kevin has been instrumental in facilitating and He provides technical and individual training for Waller Group Junior Associates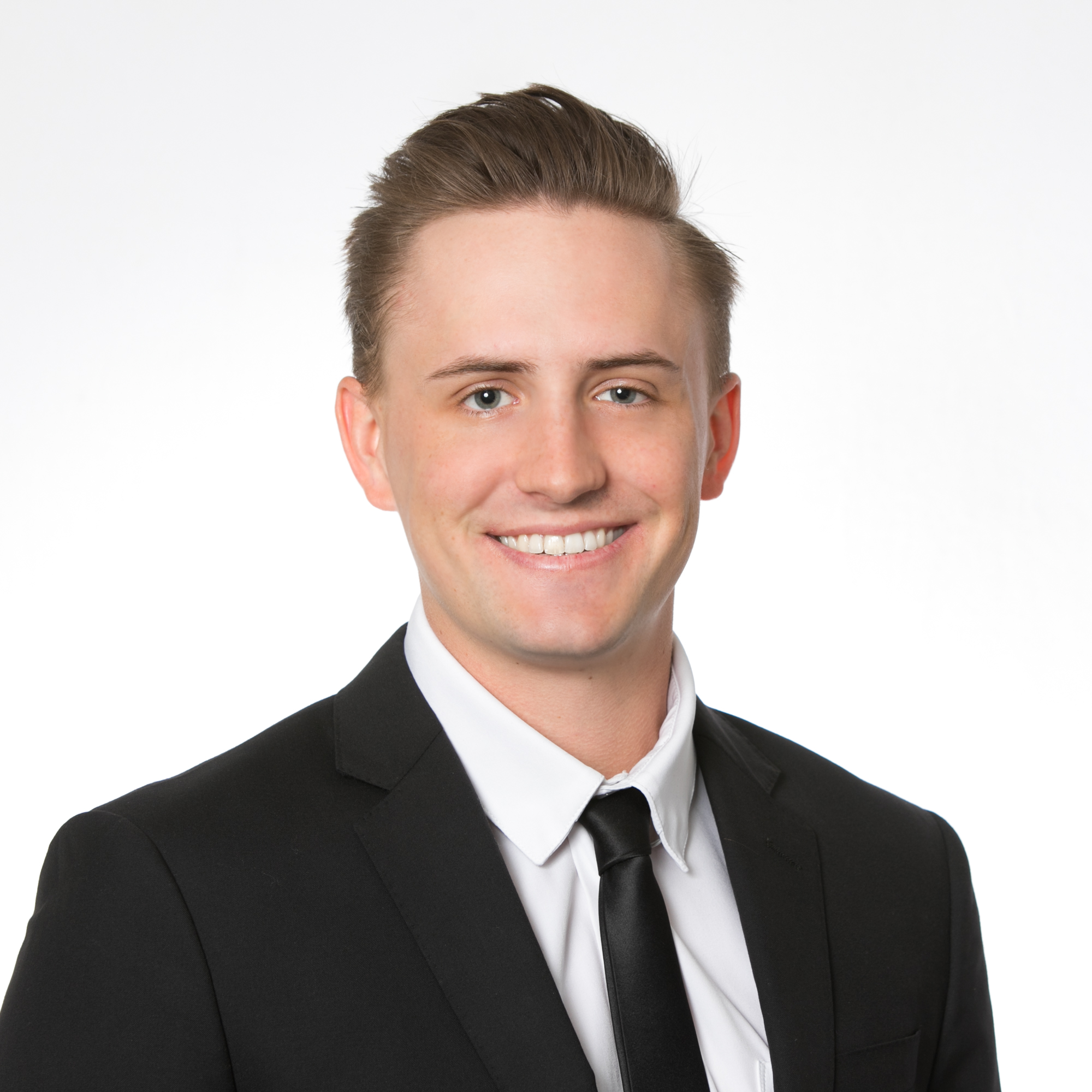 John Parducci
Originally from Los Angeles, John is a licensed TX real estate agent with a Bachelor of Science in Economics with Financial Applications from Southern Methodist University. He started his career in residential real estate investment and joined Waller Group in 2020. John has a passion for commercial real estate investment sales. He specializes in the south Texas markets and uses his studies in economics and analysis of hundreds of residential investment properties throughout Texas to provide Waller Group clients with his knowledge of income approach analysis and multifamily property optimization. When John is not working, he enjoys spending time at the golf course.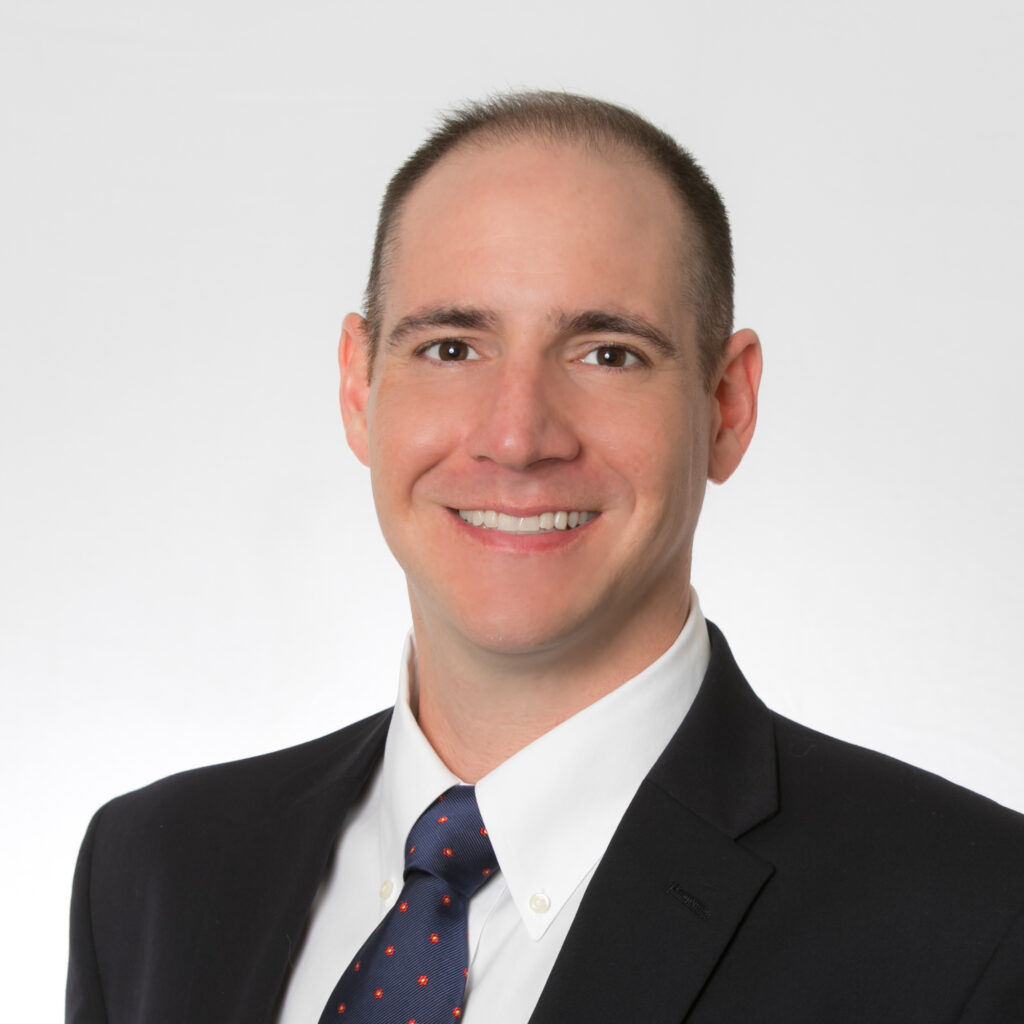 Jesse Davis
Jesse Davis joined Waller Group Properties in 2019 and exclusively represents buyers and sellers of investment properties throughout North Carolina, South Carolina, and Georgia. He brings an unmatched attention to detail to Investment properties and portfolios which allows for improved efficiency and maximized operating income. He uses his hands-on client-focused approach to investment multi-family real estate when building relationships with brokers, investors, and strategic partners. Jesse has led sales teams with expeditious efforts and transacted thousands of sales in the new home-buyer products and services before joining Waller Group Properties.
Jesse utilizes his marketing degree from Midwestern State University, training in financial analysis and underwriting, as well as Waller Group's National Marketing platform to help clients maximize their returns.
Jesse Also holds a very active role in the fitness community for Dallas residents in Dallas, TX.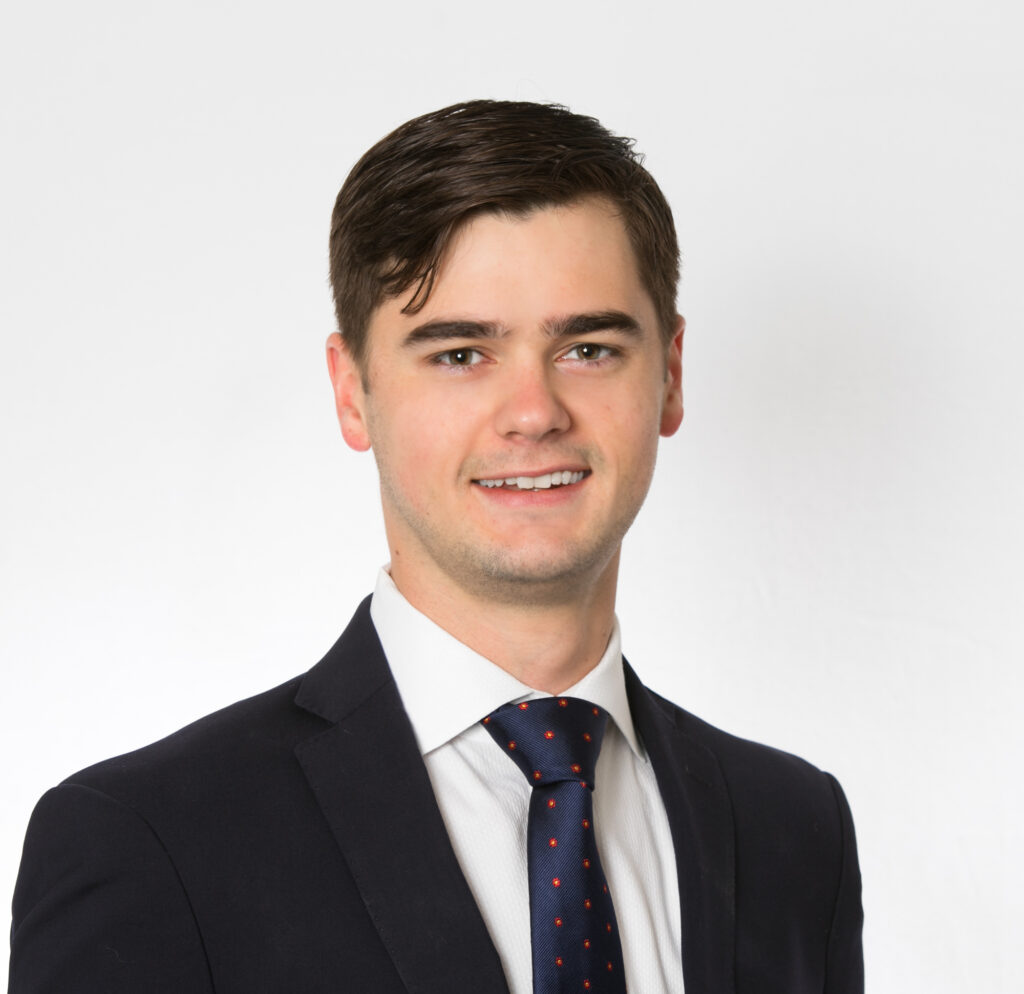 Andrew Wright
Andrew graduated from the University of Arkansas where he received a Finance degree with a focus on Investments. He has been with Waller Group since March of 2019 – before joining the team, he worked for an investment group that specialized in risk management and asset allocation. His background in analytics and passion for investments has helped grow Waller Group across the southeast United States. His regional territory includes: Oklahoma, Arkansas, Louisiana, Mississippi, Alabama, and Tennessee.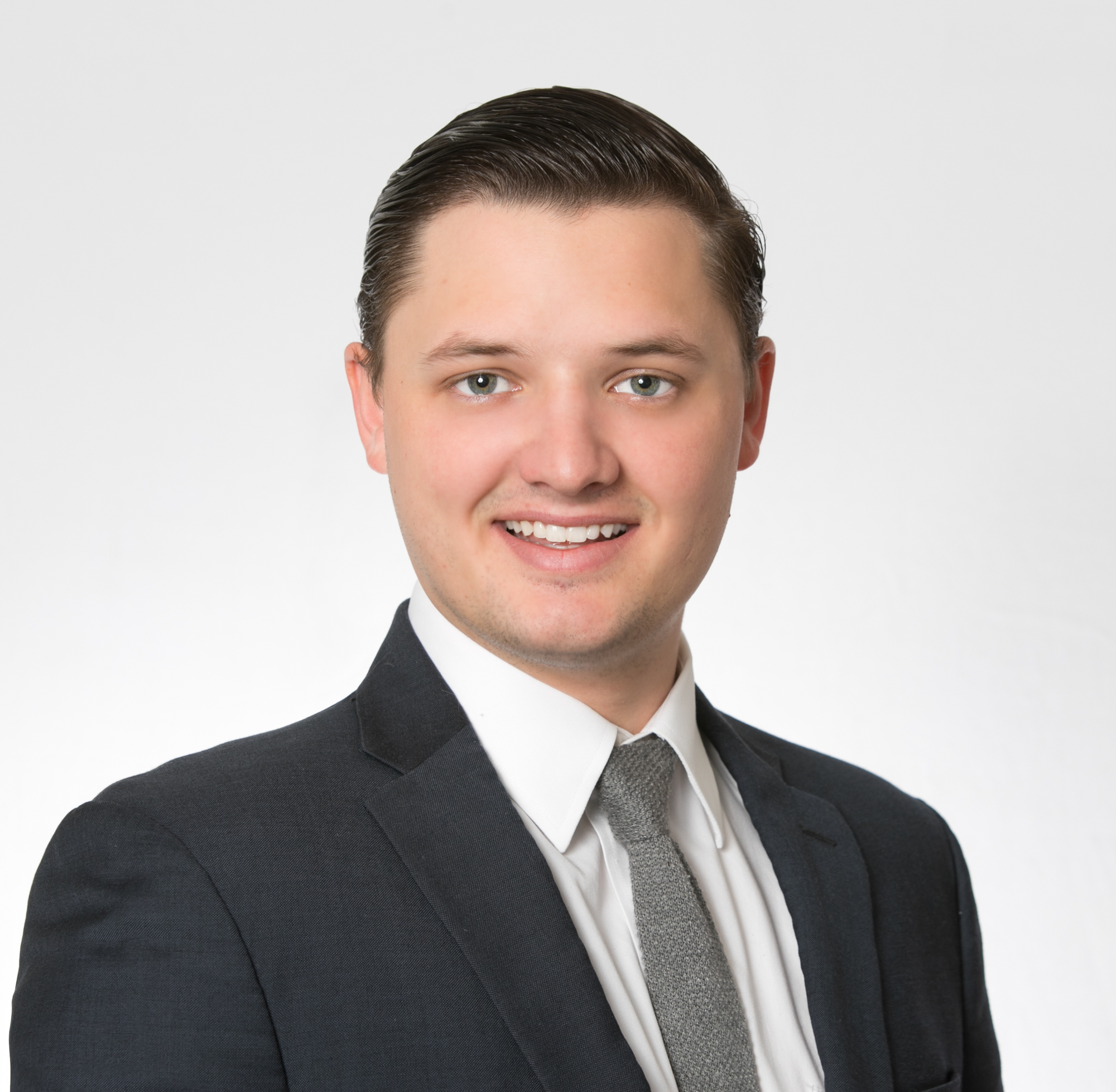 Wade Sivess
Wade's territory as Waller Group Regional Specialist encompasses Michigan, Indiana, and Ohio markets.  Wade Sivess loves the opportunity to grow and learn with his teammates. At a young age Wade was immersed in real estate, from attending property showings with his grandmother, to helping his parents renovate rent houses he was always interested in learning more about the industry. Born and raised in Waco, Texas he attended Midway High School and Baylor University. He graduated Cum Laude from Baylor with a degree in Marketing/Sales. He was named after his grandfather, Wade Herring, who was a B-52 bomber pilot in WW2. His grandfather taught him the value of respect and hard work. Wade has an eagerness and willingness to learn that helps separate himself from his peers. When not in the office Wade enjoys being outdoors. His hobbies include; boating, wake surfing, watching sports, hunting and fishing. Wade was awarded Waller Group's rising star award Q1 of 2021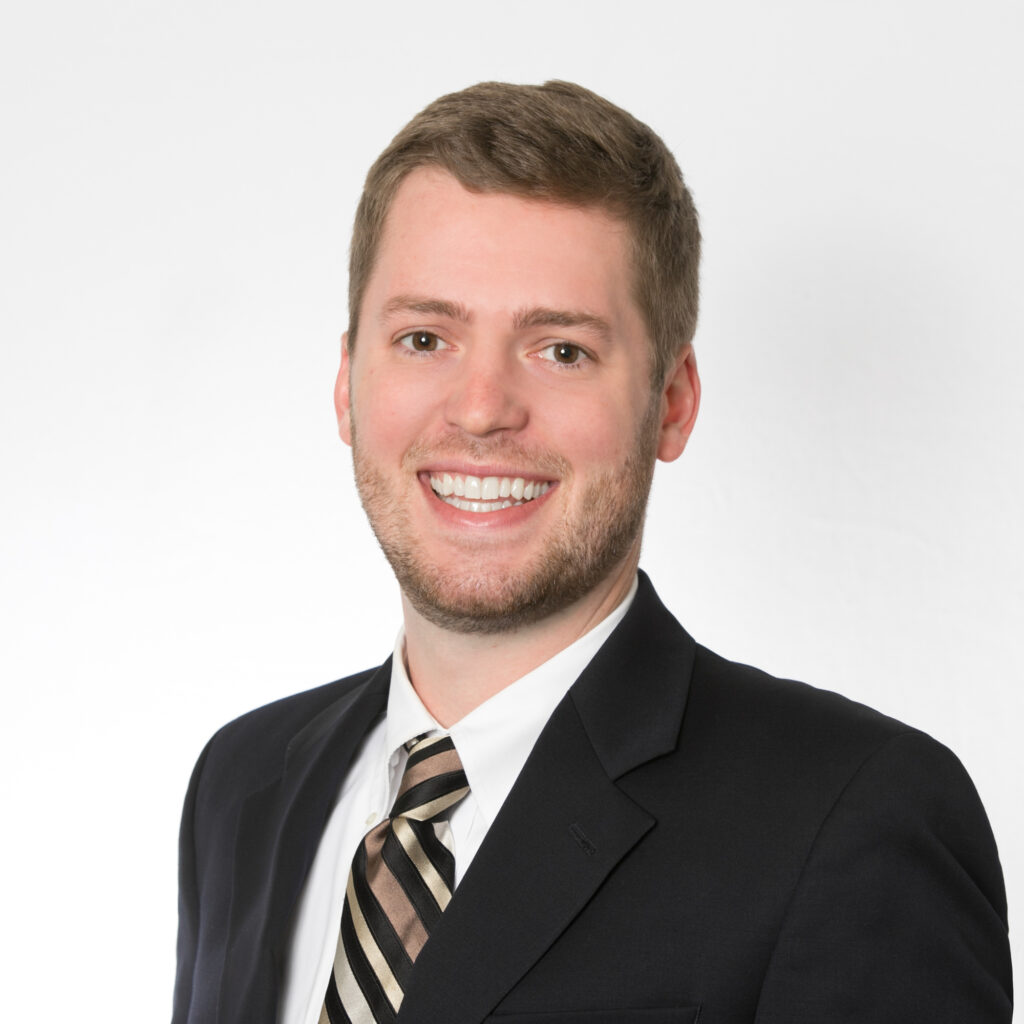 Preston Browne
Preston Browne was born and raised in Dallas, Texas. Browne's relentless passion for Sales and Real Estate lead him to graduate from Texas Tech University with a Bachelor of Marketing along with a Concentration in Sales. Before joining Waller Group Properties, Browne worked with AT&T in Global Project Management where he served as the customer's primary advocate throughout a contractual obligation to implement AT&T products and services.  Currently, Browne's role with Waller Group Properties stands as the Regional Specialist for Virginia and West Virginia where he combines his degree and Project Management experience to assist clients by maximizing their investment returns. In Browne's free time he enjoys playing golf, watching sports, hunting and fishing. Preston also was awarded Company Rising Star award in 2021.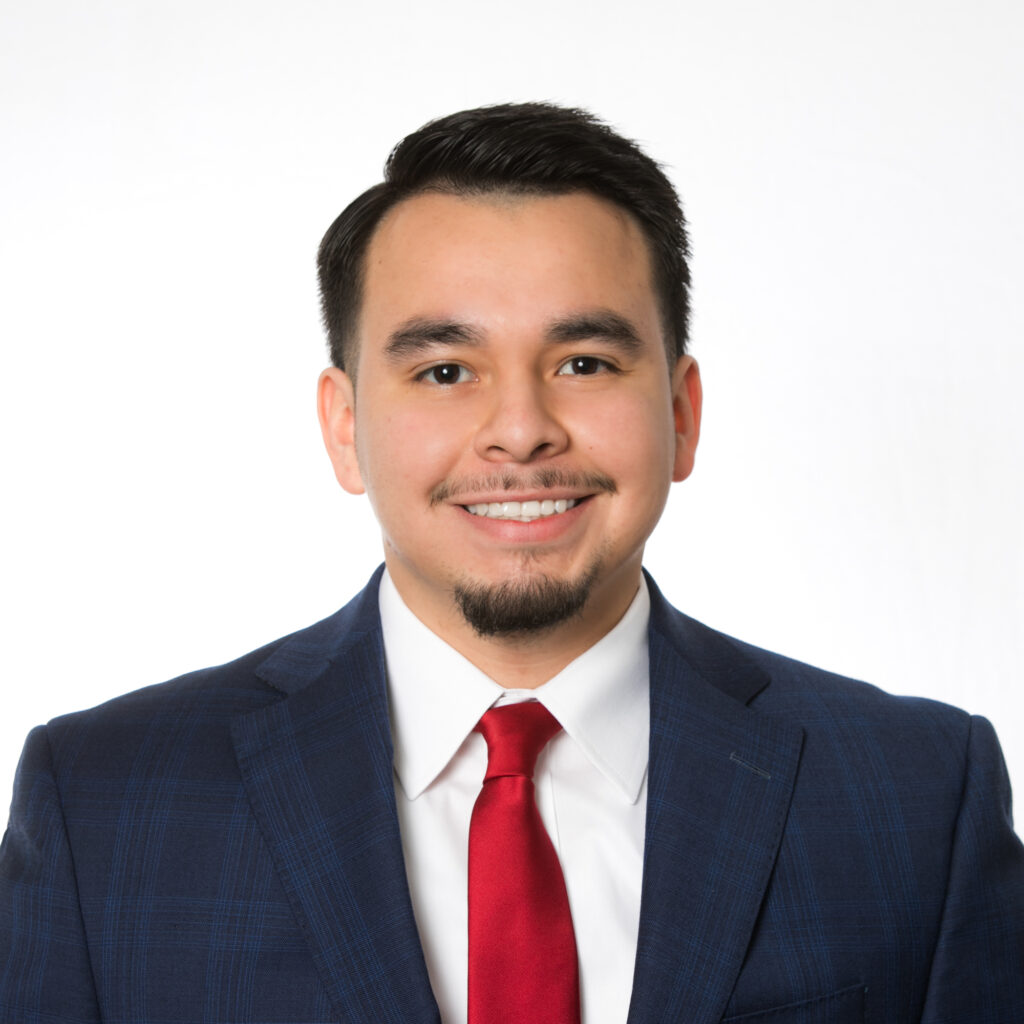 David Tello
David is a first-generation college graduate, received his bachelor's in finance with concentration in real estate from Texas Tech University. David prides himself on his skills of creating value for owners of multifamily investment. David joined The Waller Group in 2021. His undergraduate studies provided him with the ability to analyze and forecast commercial investments. He uses his knowledge of income approach analysis to help operators optimize their property performance increasing their valuations. His territory includes Arizona and New Mexico. David enjoys playing golf and tennis when he is not working.
Christian Adair
Marketing Coordinator
Christian has been in marketing and administration since 2015 and has a track record of being results-driven. She manages the marketing strategy for Waller Group Properties and the marketing plans for each Waller Group property. Her attention to detail ensures the timeliness and success of marketing plan execution. Christian is dedicated to providing unmatched service through customizable marketing plans that fit the individual needs of our clients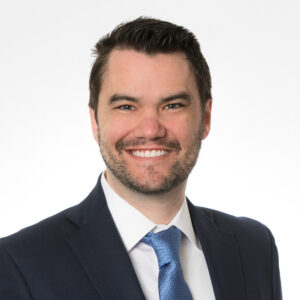 Brandon Hughes
Financial Analyst 
Brandon Hughes manages the valuation team at Waller Group Properties. Brandon entered the Commercial Real Estate industry in 2013, he worked for both lenders & banks assisting in excess of $480 Million of placement in Freddie Mac, Fannie Mae, bridge and conventional fixed rate loans on all types of CRE assets.  His experience in the industry has helped him understand and forecast market trends throughout the U.S. Brandon's team utilizes general investment appraisal theory, capital markets, agency guidelines, and bank underwriting techniques.  With all the experience along with local & economic data Brandon's team is able to generate the most comprehensive and accurate preliminary valuation and underwriting for all Waller Group Investment sale candidates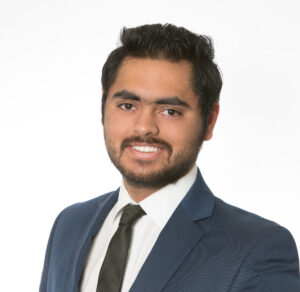 Suyash Gupta
Marketing Analyst
Suyash Graduated from University of Texas at Dallas With Master's Degree in Information Technology and Management. Suyash completes marketing Process for the Waller Group. His sound knowledge of web analytics and proficiency in creating/running Ad Campaigns on various online platforms helps in producing online lead generation in addition to facilitating a customized marketing plan for each specific Property.
Are you passionate about tools and skills required to grow and optimize a multifamily portfolio ?
Click here for more information