We invest in our clients by developing and providing the best knowledge, expertise and technology to create and execute their business plan and secure their investments in commercial real estate. We close more deals and our clients create and preserve more wealth as a result of our competitive and collaborative culture and drive to exceed expectations. We redefine the brokerage experience. 
Logan Waller
President/Broker
Founded by Logan Waller in 2003. The Waller Group sales team at RE/MAX About Dallas was consistently ranked within the top 20 teams in the nation by the Wall Street Journal. In 2001 the Waller Group became an independent brokerage. Since 2012, Waller Group Properties has been providing full service brokerage through the metroplex with expansion into the Southeast United States. 
Dianne Kuykendall
Director of Property Management
Dianne's 20+ year property management experience has enhanced Waller Group's property performance through best practices implemented throughout the company. Dianne brings management best practices from some of the largest property management companies in the nation. This allows Waller Group clients to leverage the best of class practices coupled with a single point of contact to ensure timely and accurate client communication.
Kevin Diener
Investment Sales Team Lead
With a background in sales and a Bachelor of Science in Economics from Texas Christian University, Kevin has a strong basis for Multifamily investment sales. His studies in analysis give him the ability to underwrite deals with the highest accuracy. He is a registered agent and has been with The Waller Group since 2017.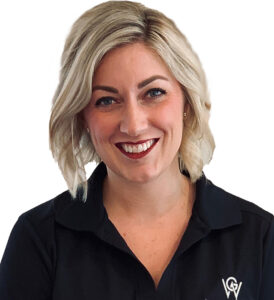 Lavonne Rhine
Transaction Manager
Doug Macari
Regional Specialist
Doug brings over 25 years of experience in Commercial Real Estate brokerage and investments. Property types include industrial, NNN, multifamily, and single family portfolios. His first 20 years were spent focusing on the DFW market and he is currently focused on Class B and C multifamily assets in Arizona and the West Coast. 
Henry Machan
Marketing Coordinator
Henry has been with the Waller Group since 2013. Henry completes marketing for each Waller Group property. He begins pre-marketing upcoming properties to ensure timely management of lease-up without a loss to occupancy. Henry facilitates apartment building marketing for multifamily properties including individual property websites to generate online lead generation in addition to facilitating a customized marketing plan for each specific property.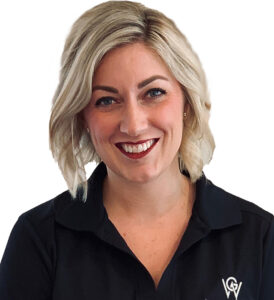 Lavonne Rhine
Transaction Manager