We have worked hard to develop unparalleled relationship with some of the nations best lenders to provide more resources and opportunity to our clients. Waller Group ensures to work towards, the most competitive loan quotes for the product within the market. We utilize our relationships with banks and lender to compare their best rates to offer our clients in the most competitive terms.
Clark Rosener | VP, Commercial lending| Origin bank | Regional lending
Small multi-family $800,000+ loan amounts , non agency debt (out of state borrowers if property is in Texas). 
3838 Oak lawn Avenue, Suite P-100 
Dallas, Texas 75219
Office 214.252-2511
Mobile 214.952-3327
Jonathan Chaim | Originator | Arbor| Agency Lenders 
Fannie/Freddie  $1M+ loans will lend throughout the US  
333 Earle Ovington Boulevard, suite 900
Uniondale, NY 11553
FAX: 516.506.4345
Mobile 917.485.9541
800.arbor.10
William Givens | Vice President | CBRE| Agency Lenders 
Fannie / Freddie multi-family loans $1,200,000+
2100 Mckinney Avenue, Suite 700
Dallas, TX 75021
Office : 214.979.6187
Mobile : 469.222.0500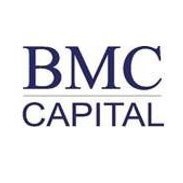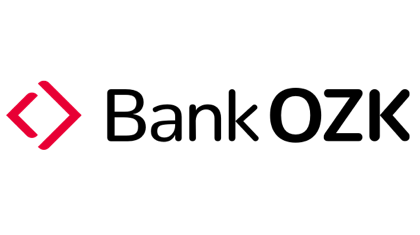 Grant Garlock | BMC Capital | US Agency | Local , Regional bank broker


Single family portfolios and multi-family loans $800,000+ purchase price 
3100 Monticello Ave., Suite 400
Dallas, TX 75205

Office : 214.580.3143
Mobile : 626.824.3535
Chris Braggs | Senior vice President | Bank of Ozarks
Class C multi-family over $2,000,000
5178 Preston Rd.
Frisco, TX 75034
Office : 469.365.6214
Mobile : 972.567.4571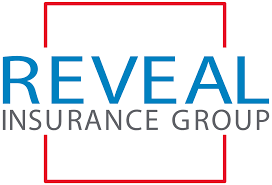 Tasso Ziebarth| LP| Reveal Insurance Group
Multi-family worth $1M+ insurance , For In-state as well as out-state clients
4131 N. Central Expy.| Suite 440
Dallas, TX 75204
Mobile-512.921.4990