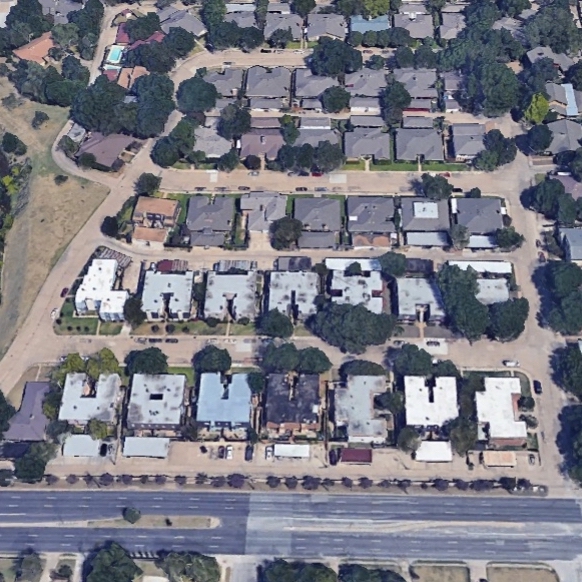 Client
Magellan Funding Partners
Location
United States
Dallas, TX
Topline
Targeted entry level investors transitioning from single to multi-family portfolios.
Due to the age and size of the properties, maintenance and management was a challenge; preventing the client from optimizing their capital and equity invested in the property.
Waller Group identified the highest and best candidate for the property by marketing to Waller Group cooperating residential and investment brokers. Including entry level investors transitioning from single family to multi-family portfolios, utilizing Fannie Mae lending terms.  Waller Group sold the property, allowing the client to utilize the accumulated equity to purchase another investment property forecasted to yield a 45% return on equity.
I have been working with the Waller Group for over 10 years. They've provided much of the single family home inventory I purchased during the distressed market. I'm now rebalancing my portfolio and netting an average of 200% return on capital; they are executing sales at prices over 100% more than the prices I purchased the properties 6-10 years ago. Logan's astute negotiating and marketing skills have benefited his team, as well as mine.