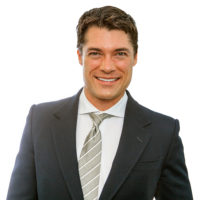 Logan Waller
President/Broker
Founded by Logan Waller in 2003. The Waller Group sales team at RE/MAX About Dallas was consistently ranked within the top 20 teams in the nation by Wall Street Journal. In 2011 the Waller Group became an independent brokerage. Since 2012 Waller Group Properties has been providing full service brokerage throughout the metroplex.
logan@loganwaller.com
(214) 736-1500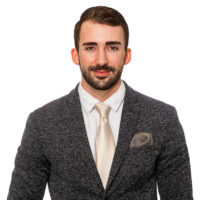 Hanson Walker
Investment Analyst
Hanson's technology and marketing background coupled with the Waller Group's tools and resource continue to produce real estate investment analysis for our clients that is second to none.
hanson@loganwaller.com
(214) 736-1500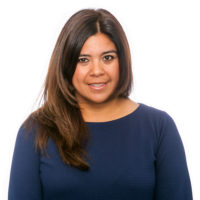 Sara Isaac
Realtor
Dallas native, Sara Isaac is a licensed realtor, specializing in residential home purchases and leases, along with sales/leases of commercial properties. Sara offers excellent communication and customer service to her clients. Her goal is to ensure that she represents her clients to the best of her ability, as she is dedicated to their needs.
(214) 600-2790
sisaac@loganwaller.com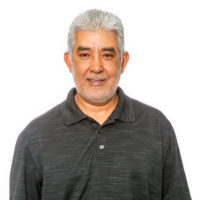 Steven Esperaza
Field Services Manager
Steven has been with the Waller Group since 2014. Steve draws from his vast
experience as an independent contractor. Steve monitors progress for each property
make ready as well as renovations under the scope of Waller Group Property
Management. His careful attention to ensuring contractor guidelines and best practices
are used ensure make-readies are completed within the 72-hour time frame from
vacancy to move-in. Lowering loss to vacancy for Waller Group clients.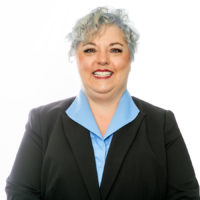 Dianne Kuykendall
Director of Property Management
Dianne's 20+ year property management experience has enhanced Waller Group's
property performance through best practices implemented throughout the company.
Dianne fully managed the implementation of appfolio software, in addition to enhancing
the Waller Group contractor network, and management best practices from some of the
largest property management companies in the nation. Allowing Waller Group clients to
leverage the best of class practices coupled with a single point of contact to ensure timely and accurate client communication.
(214) 736-1500
dianne@loganwaller.com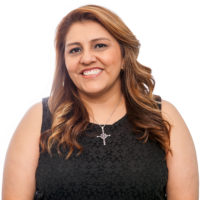 Adrienne Lariz
Assistant Property Manager
Adrienne assists with annual property valuations, lease renewals, and contractor
network best practices. Strong tenant relations, timely repairs completed, attention to
residents, coupled with the implementation of our technology, Waller Group Properties
under management have averaged annual rent increases exceeding 7% per year since
2014.
(214) 736-1500
adrienne@loganwaller.com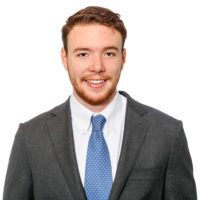 Steven Altmaier
Investment Sales
Coming very soon.
(214) 736-1500
steven@loganwaller.com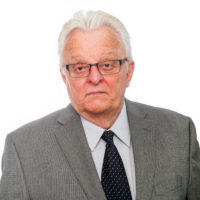 Robert Russell
Business Development
Robert has an extensive real estate background; establishing himself first in Houston as a home builder, multifamily rehabber, and real estate investor. USMC veteran and bilingual in English and Spanish.
(214) 736-1500
robert@loganwaller.com
Henry Machan
Marketing Coordinator
Henry has been with the Waller Group since 2013. Henry completes marketing for each
Waller property. Henry begins pre-marketing upcoming properties to ensure lease up is
managed timely without a loss to vacancy. Henry facilitates apartment building marketing
for multi-family properties including individual property websites to generate online lead
generation in addition to facilitating a customized marketing plan for each specific home
and floorplan.
henry@loganwaller.com
(214) 736-1500