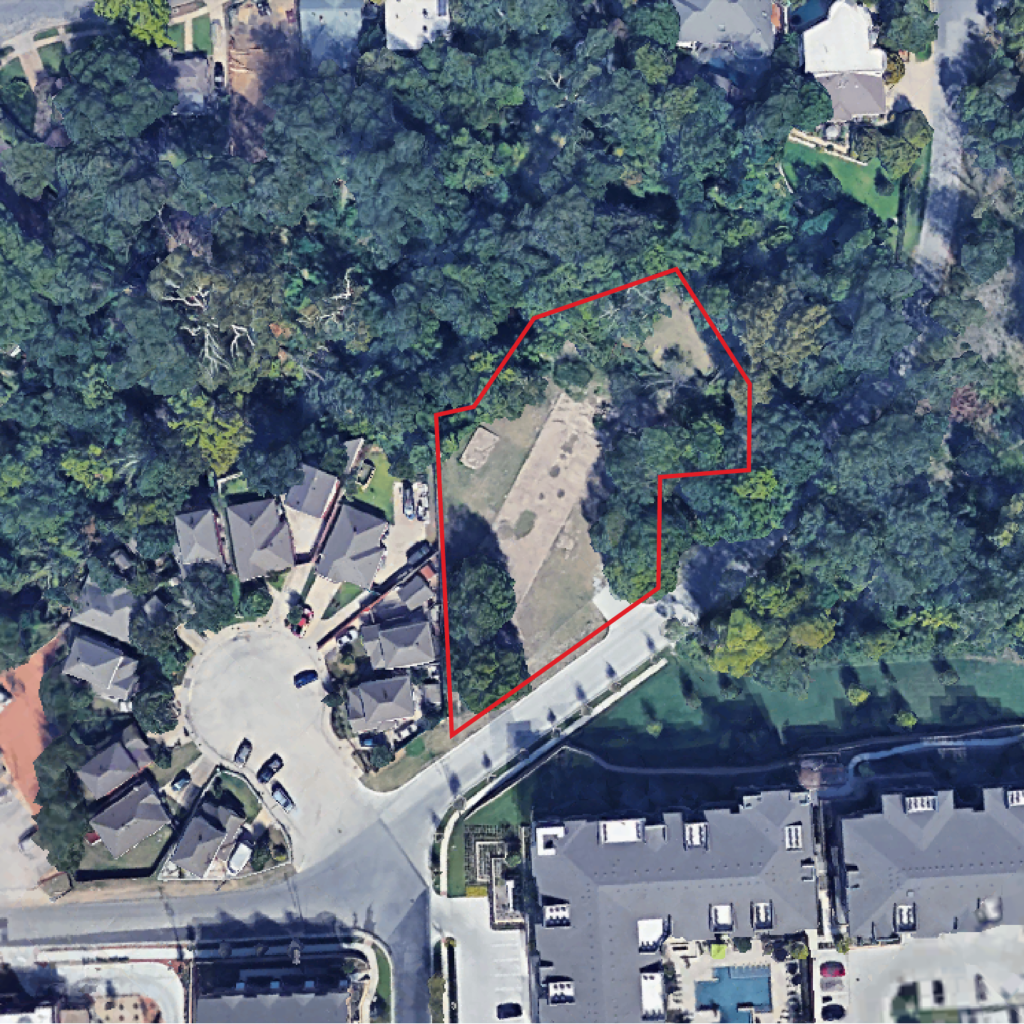 Client
Skeldale Properties, Inc.
Location
United States
Dallas, TX
Topline
Incentivised City to absolve liens against negative income property to increase portfolio NOI by over 125% year 1.
Client had a troubled asset experiencing a negative annual net operating income located at 4811 Denton Drive in Dallas, TX. The land was undeveloped and being roadblocked by Dallas City liens totaling more than the total value of the property. The City was close to foreclosing on those liens, creating a situation that prevented the Seller from liquidating the property.
Waller Group identified the highest and best use of the land as being a redevelopment project for condo-grade apartments or town homes. Waller Group resolved city liens through demonstrating that the highest and best use would increase the tax base; providing justification for the City to negotiate prior liens on the property. Waller Group simultaneously worked with the City to mitigate a future developers risk surrounding utility easements and flood plain issues previously hindering development. A developer was secured through again demonstrating the highest and best use within the current zoning allowances. Client sold the property and deferred all capital gains through a 1031 Exchange, purchasing additional income properties at a 7% CAP and creating an annual increase in net operating income over 125% Year 1.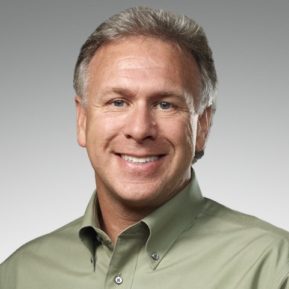 Logan Waller and the Waller Group exceeded my expectations, not only by working with the city, which I had previously attempted for over 10 years to resolve, but also identifying replacement income properties which were not on the market, as a result they've helped me sell additional properties utilizing the 1031 capital gain deferment, which has allowed me to significantly upgrade my portfolio and increase my net operating income.