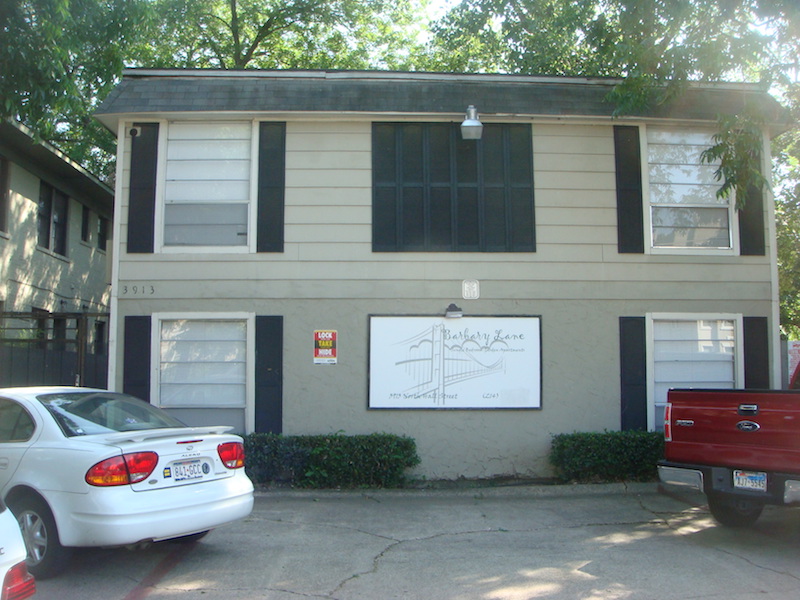 Location
United States
Dallas, TX
Topline
Repositioned an inefficient portfolio to achieve a 130% NOI increase.
Client was suffering from underutilized capital through poor property performance in Urban Dallas. Property taxes continued to escalate due to high land value in the Urban Core and the asset's net rentable square footage was underutilized for it's MF-2 Zoning. In addition, the property incurred higher than average maintenance expenses due to it's age. Refinancing was not an option, and the client would incur a significant capital gains tax due to appreciation and the low tax basis.
Waller Group identified the highest and best user of the land as a town home developer. Waller Group executed a marketing plan to target builders, developers, and speculative land banking investors. Waller Group generated multiple offers on the property allowing the seller to maximize their equity invested and purchase 86 total replacement units in the emerging Southern Sector of Dallas. All replacement units were identified through The Waller Group's efforts. Adjoining properties were also brokered by The Waller Group, allowing the client to achieve improved management efficiencies through economies of scale. Client obtained financing to allow significant property upgrades; yielding an approximate 130% increase in net operating income after replacement properties were stabilized. The 1031 replacement property allowed the client to increase net operating income by quadrupling unit count, increasing rents and utilizing professional onsite management; once again allowing the client to achieve improved efficiencies through economies of scale.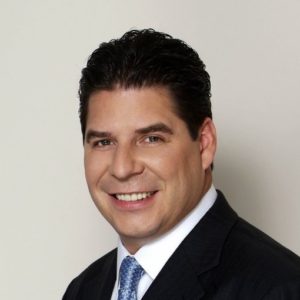 We were approached by brokers constantly but were not planning to sell our properties for several years. Logan framed the benefits of making better utilization of our equity, and felt the timing in the market was ripe based on our investment goals. We're fortunate to have sold our Hall St. portfolio when we did; with the increased pricing for multi-family properties throughout the DFW metroplex we've benefited not only from increased net operating income over the past 2 years but a property price appreciation gain on our replacement properties far exceeding the property appreciation of the current value of the properties we sold.