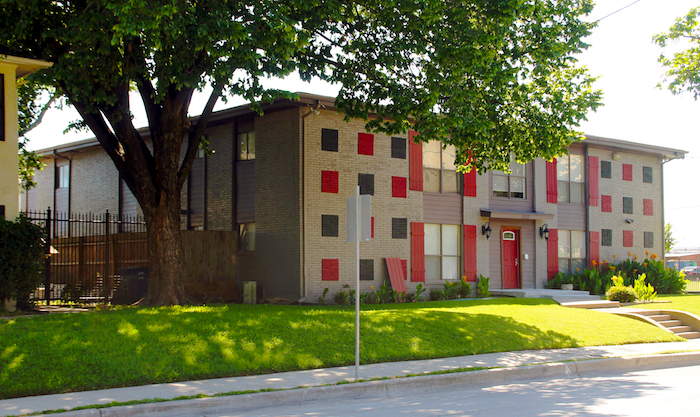 Location
United States
Dallas, TX
Topline
Presented a non-financeable property using enhanced marketing to foreign investors and out-of-market absentee owners.
Waller Group represented the Seller in the above transaction who, after completing extensive renovations was considering a sale or refinancing to fund another purchase. However, rents were not seasoned making a refinance difficult.
Waller Group suggested an ask price that exceeded the client's expectation, generated multiple offers and executed with a Contract price and Closing price over the initial ask price. Client had redeveloped the property with numerous upgrades resulting in a stabilized, well managed asset. Since the property performance had already been optimized, our marketing plan included targeting foreign investors and absentee owners in markets outside of the DFW metroplex. The property was heavily marketed in other domestic markets where there is little investment sales inventory under $2,000,000. Utilizing enhanced marketing resulted in multiple offers, allowing the Waller Group to increase the purchase price and accept a cash offer with a backup offer, substantiating a settlement price the same as the initial contract price.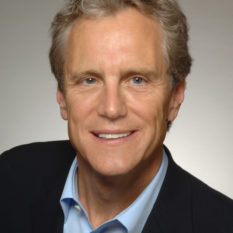 Logan Waller and the rest of the Waller Group team generated multiple offers within 45 days of listing my property for sale. I was pleased with the net execution and how they marketed the property, especially considering it was not financeable. They generated a cash offer over asking price. More recently they've identified an off-market value-add property for me and I am looking forward to a long-term relationship with them. I am happy to recommend Logan and his team to anyone owning or managing investment real estate.